Backgrounds for virtual meetings
If you know your four-letter MBTI® type, why not share it with your colleagues on your next video call or conference? Download your preferred background from the links below and start sharing today.
*If you're having difficulty saving the image or it's downloading as a WEBP file, please right click on your 4-letter type below, and then click 'Save link as...' and save the image file to your preferred location.
World Earth Day Backgrounds
Download your MBTI type background below: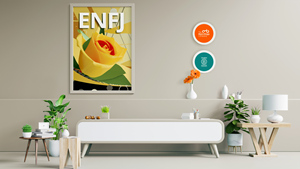 Design: World Earth Day 2023
Office Backgrounds
Download your MBTI type background below: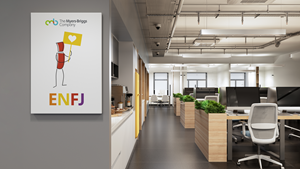 Design: Color-coded Typies®️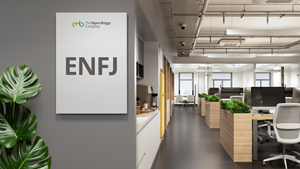 Design: Grayscale MBTI Type
*Terms of Use apply. Typies backgrounds are the copyright of The Myers-Briggs Company. The Myers-Briggs Company logo is a trademark or registered trademark of Myers & Briggs Foundation, Inc. Typies is a trademark or registered trademark of The Myers-Briggs Company Limited.